Royal Bungalow Studio Suite Oceanfront
Let the sounds of the ocean softly usher you into the morning. This newly remodeled, second-floor unit is located along the oceanfront lawn, letting the Hawaiian breeze ease you into the day.
Sleeps 4
2 Doubles
450 Sq.Ft
Ocean View
Room Amenities
Bathroom
Dining Room
Full Kitchen
Keurig
Lanai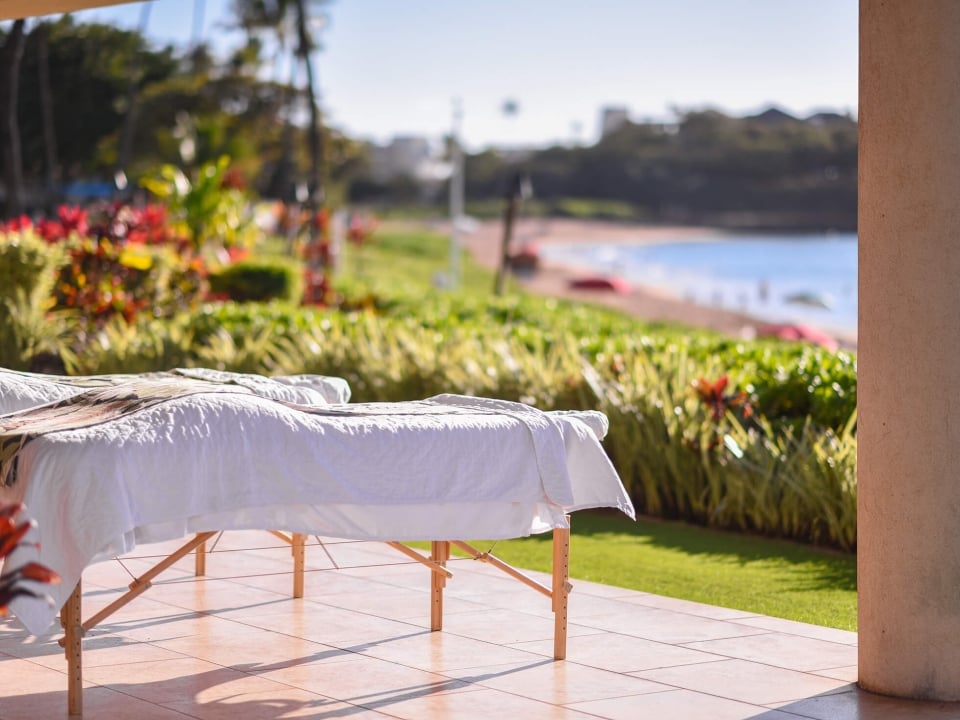 Alana Spa
Relax, rejuvenate, and indulge during your stay. Say aloha to massages, treatments, facials, and more.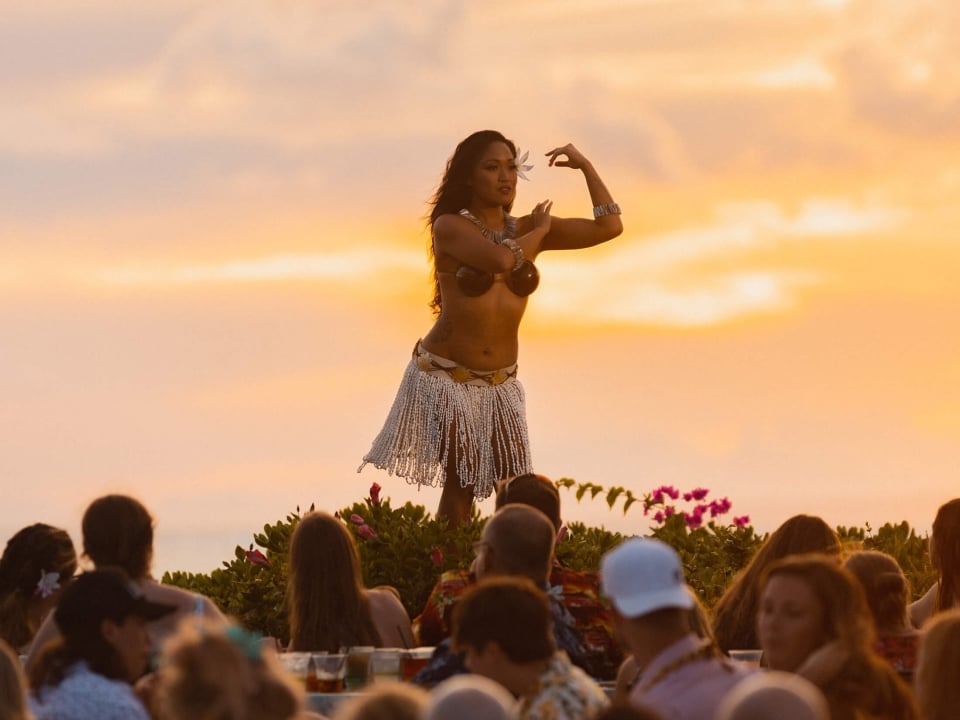 Myths of Maui
Maui's longest-running luau is right here at Royal Lahaina. Join us for an unforgettable oceanfront celebration.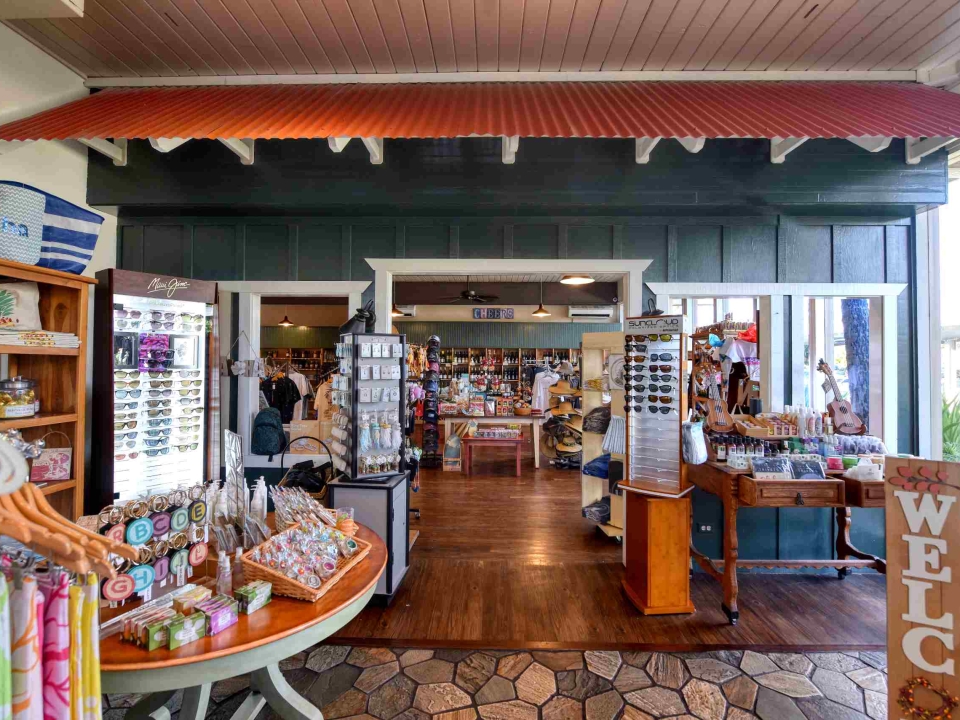 Royal Trading Co
The Royal Trading Company at the Royal Lahaina Resort is a premier destination for exquisite shopping and curated souvenirs, offering a delightful blend of luxury, style, and Hawaiian charm.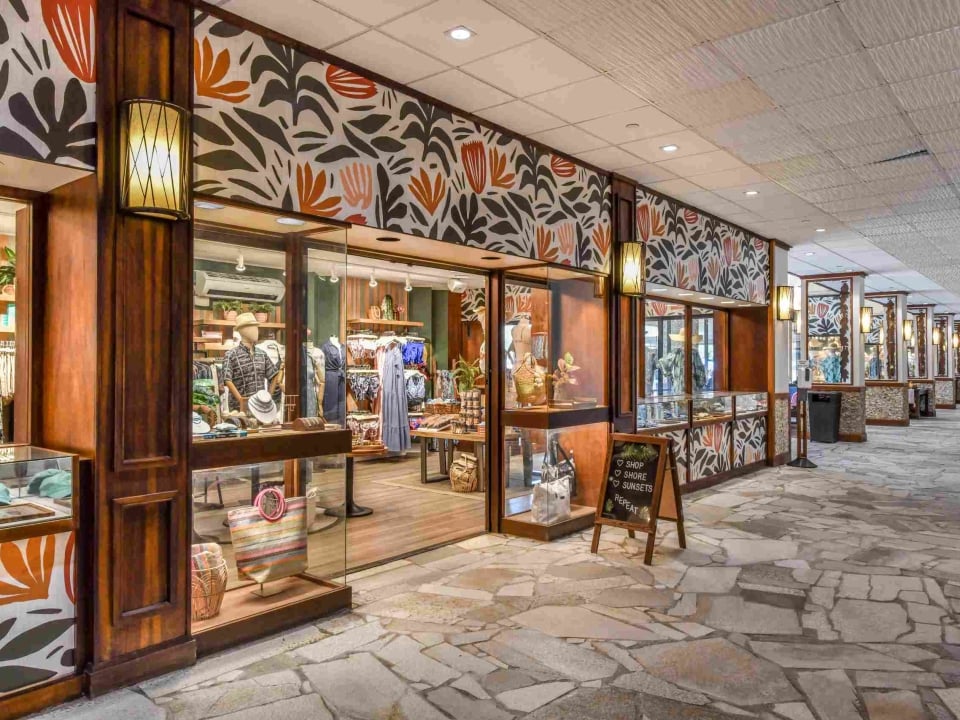 Makai Boutique
Makai Boutique at Royal Lahaina Resort offers a delightful selection of unique and stylish clothing and accessories, perfect for embracing the spirit of the Hawaiian islands