Explore Our Dining Options
From Our Land and the Sea
Refreshment is in the details. Locally handmade ice cream. A cool tropical cocktail or a tasty draft brew. An authentic luau. Chef-inspired dishes overlooking the islands of Lanai and Molokai. The food is always delicious, but it's the setting that really shines.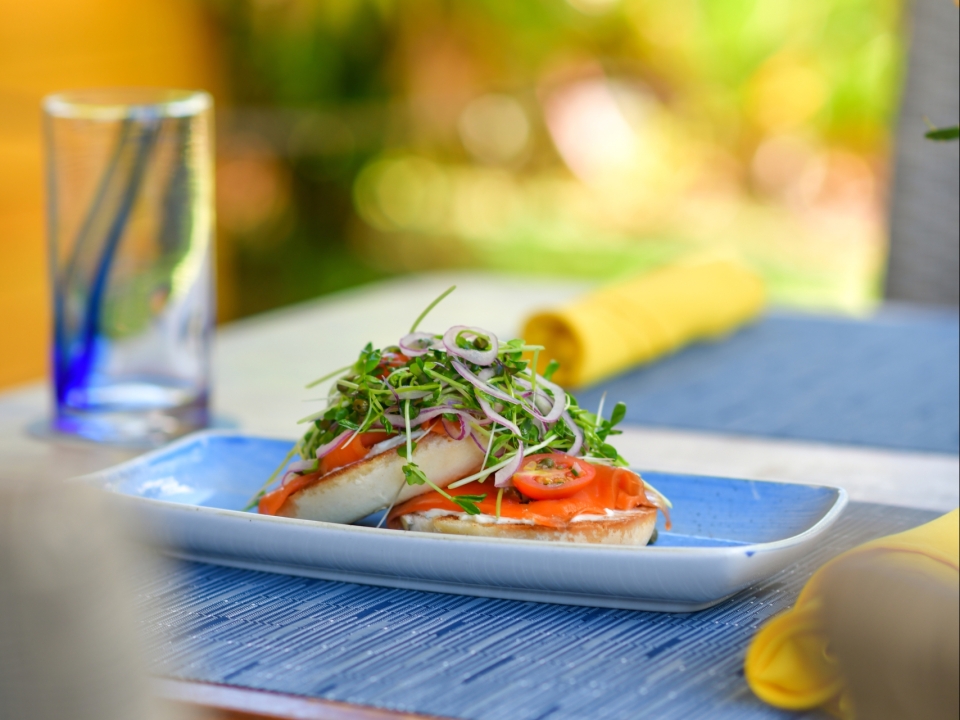 Royal Ocean Terrace
Fresh al fresco dining, Hawaii cuisine to come back for, and incredible views to linger over.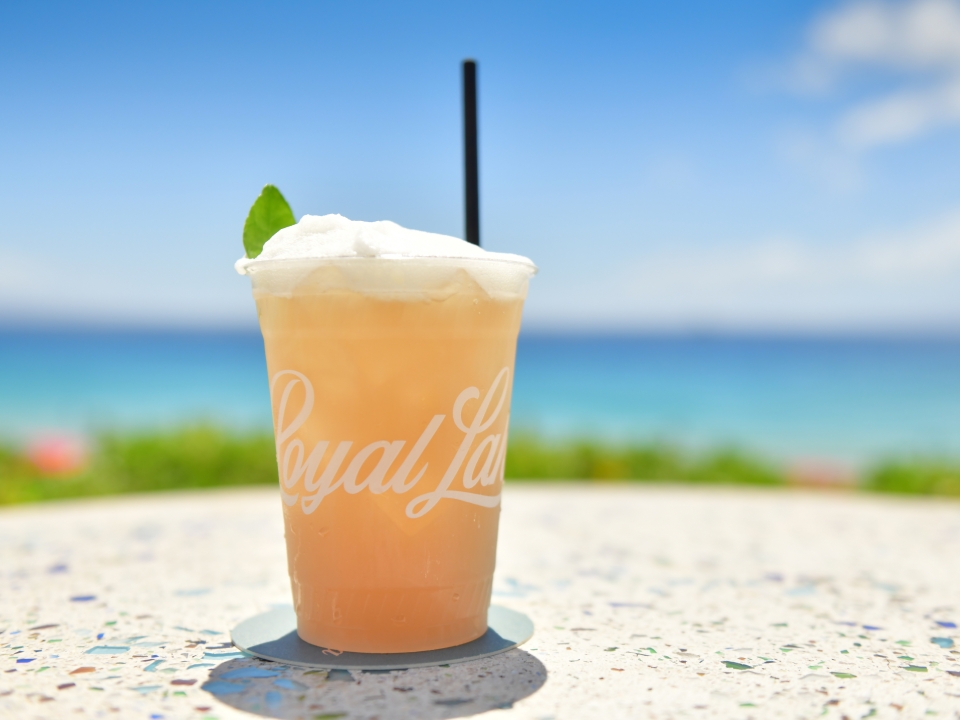 Beach Bar
Dive into tropical cocktails, bar bites, and stunning Maui sunsets, right next to our pools and served on pool deck.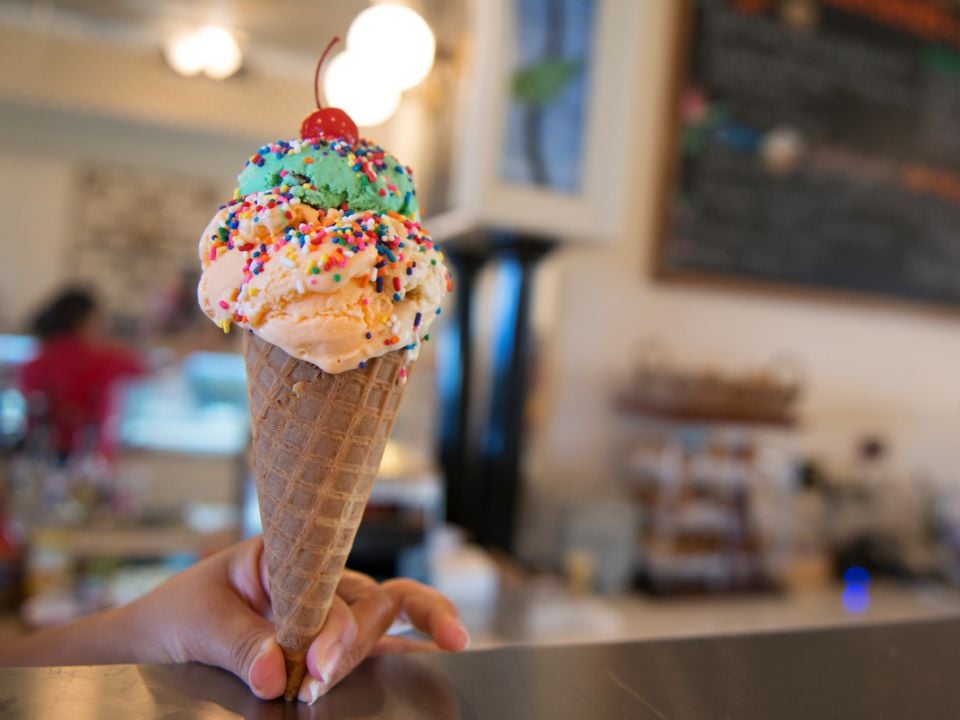 Royal Scoop
Handmade ice cream, pastries, light breakfast, gourmet sandwiches, smoothies, and coffees.
Royal Trading Company
From fine wines and gourmet snacks to unique Hawaiian souvenirs and locally made gifts.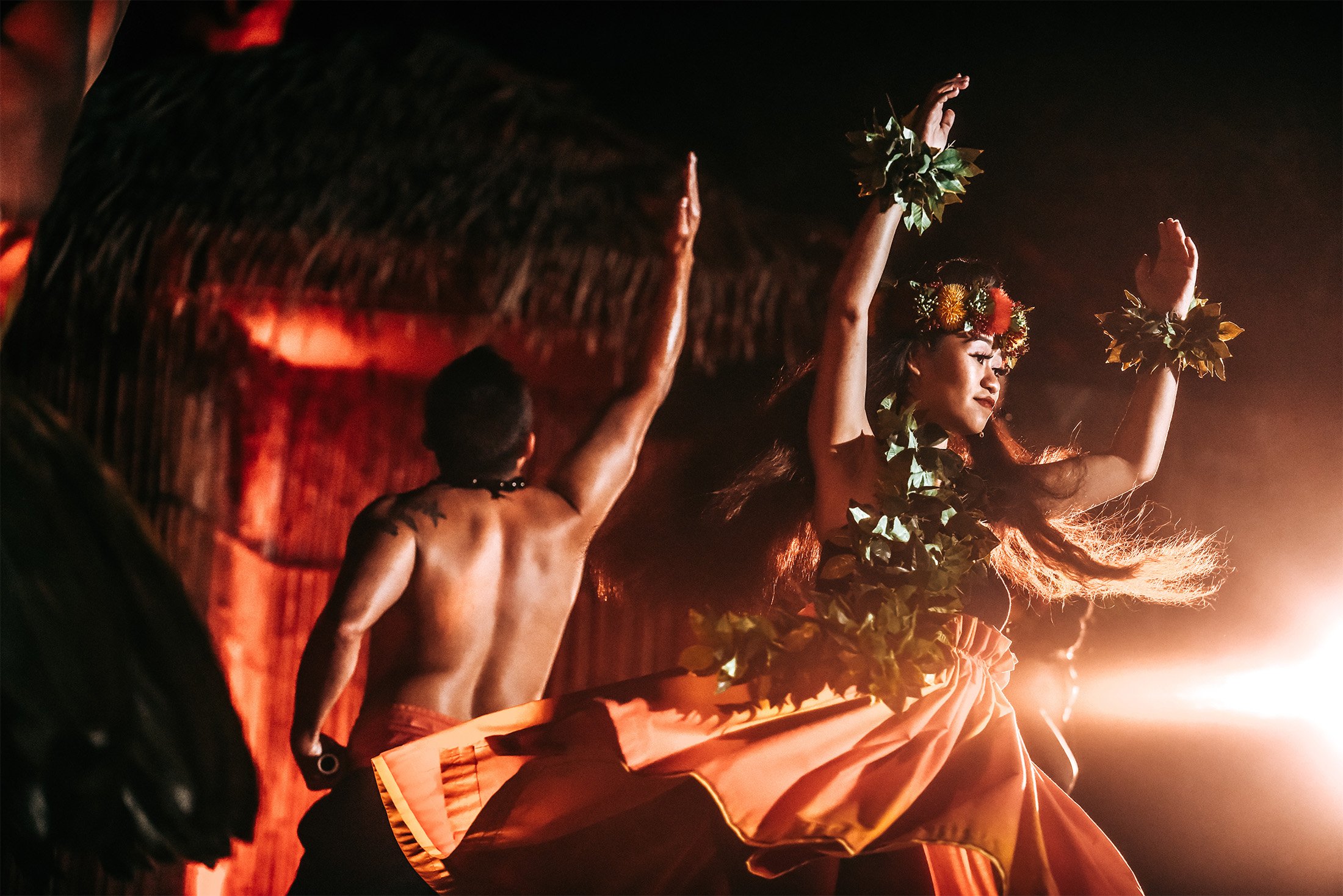 on-site luau
Explore the Myths of Maui
Hawaiian dances, local flavors, rhythmic Polynesian drums, an oceanfront celebration. Maui's longest running luau might also be its most unforgettable.