Royal Bungalow Junior Suite Oceanfront
The Bungalow Junior Suites offer the epitome of luxury and comfort, featuring spacious accommodations that seamlessly blend modern elegance with a touch of tropical charm. Each suite boasts a lavish king-sized bed for a restful night's sleep and a generously appointed living room complete with a convenient pull-out sofa, creating a perfect space for relaxation or accommodating additional guests. A stylish dining table allows you to savor delectable meals in the comfort of your suite, all while enjoying breathtaking views the tranquil Pacific Ocean, providing a serene backdrop to your stay. These suites provide an idyllic retreat for those seeking a perfect combination of comfort and natural beauty."
Sleeps 4
1 King + Sofa Bed
450 Sq.Ft
Ocean View
Room Amenities
Bathroom
Dining Room
Full Kitchen
Keurig
Lanai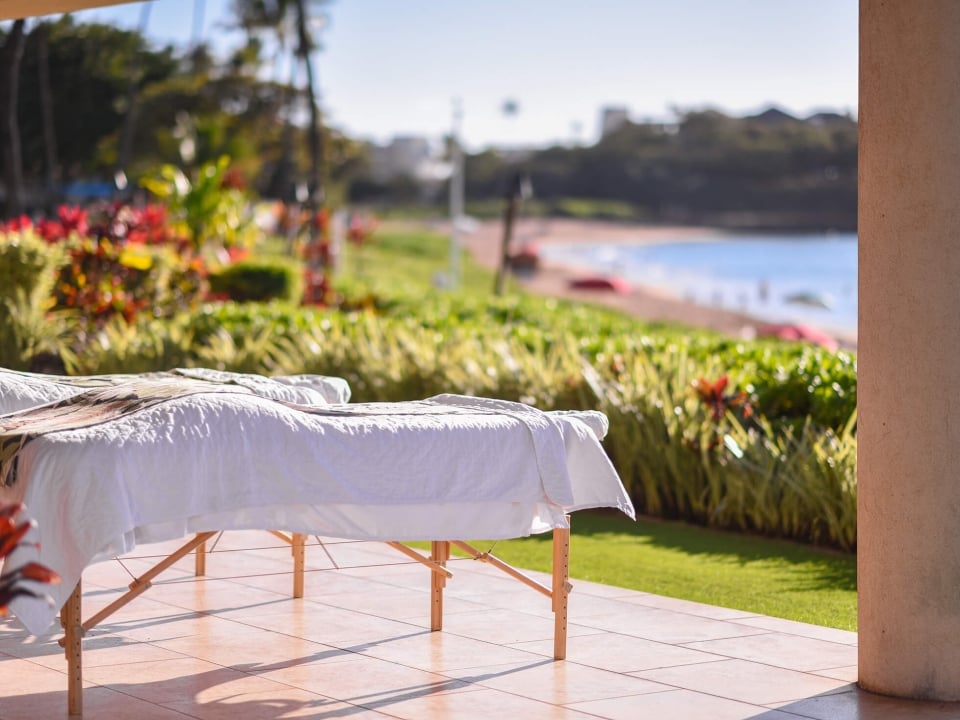 Alana Spa
Relax, rejuvenate, and indulge during your stay. Say aloha to massages, treatments, facials, and more.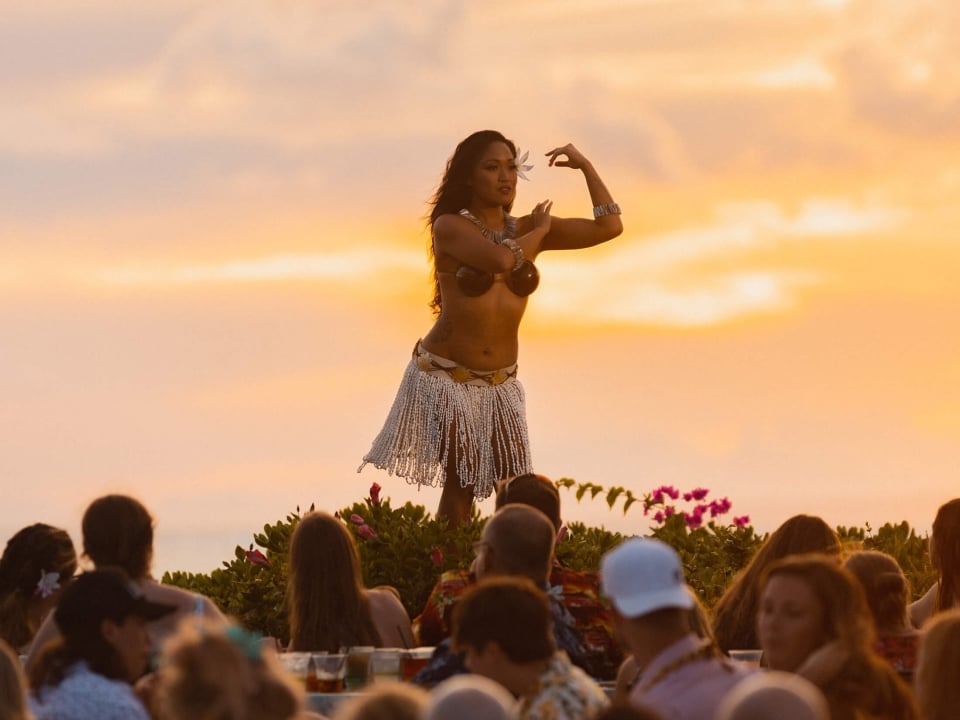 Myths of Maui
Maui's longest-running luau is right here at Royal Lahaina. Join us for an unforgettable oceanfront celebration.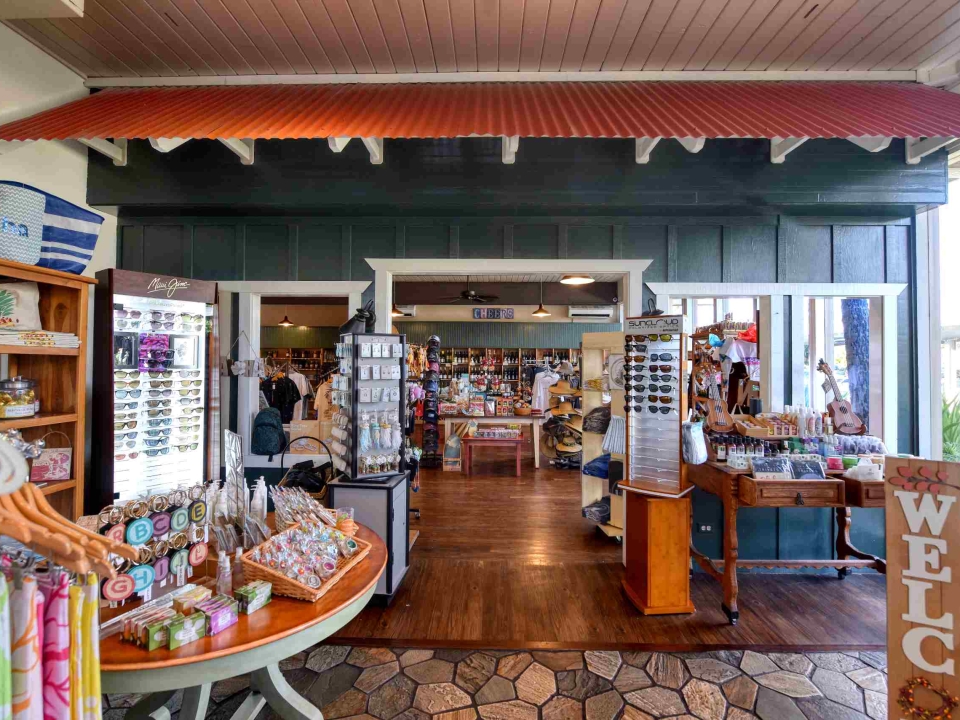 Royal Trading Co
The Royal Trading Company at the Royal Lahaina Resort is a premier destination for exquisite shopping and curated souvenirs, offering a delightful blend of luxury, style, and Hawaiian charm.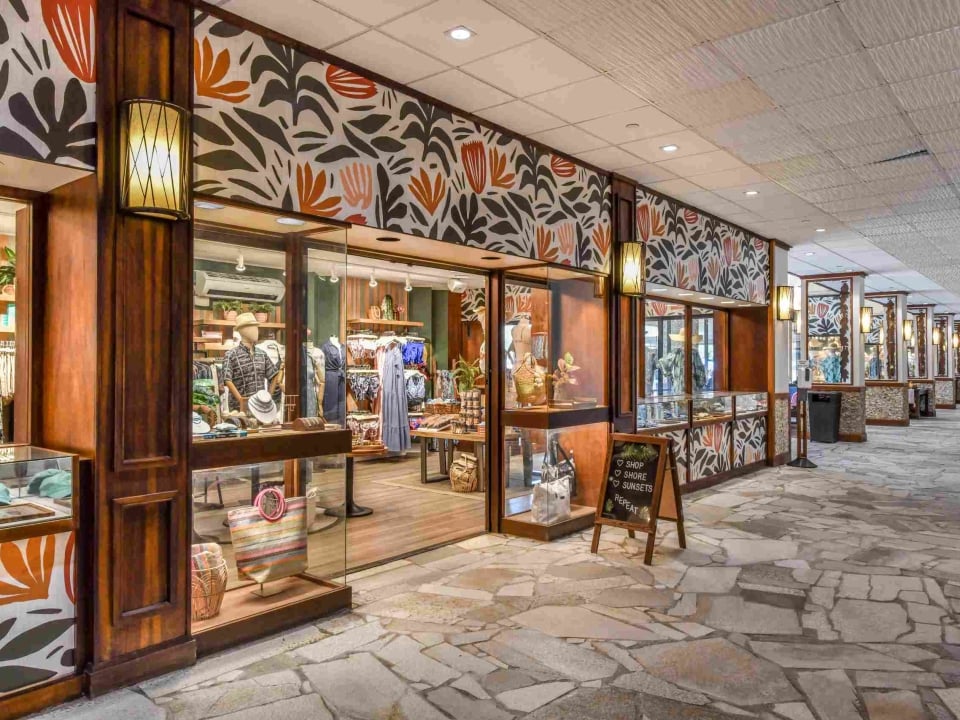 Makai Boutique
Makai Boutique at Royal Lahaina Resort offers a delightful selection of unique and stylish clothing and accessories, perfect for embracing the spirit of the Hawaiian islands