Royal Beach House
Find space to connect or entertain in our premier oceanfront abode, opening up to a lush backyard featuring a patio and bar, pool, hot tub, and private access to breathtaking Ka'anapali Beach.
Sleeps 8
1 King, 2 Doubles
1200 Sq.Ft
Ocean View
Room Amenities
2 Bathrooms
Backyard
Full Kitchen
Keurig
Lanai
Pool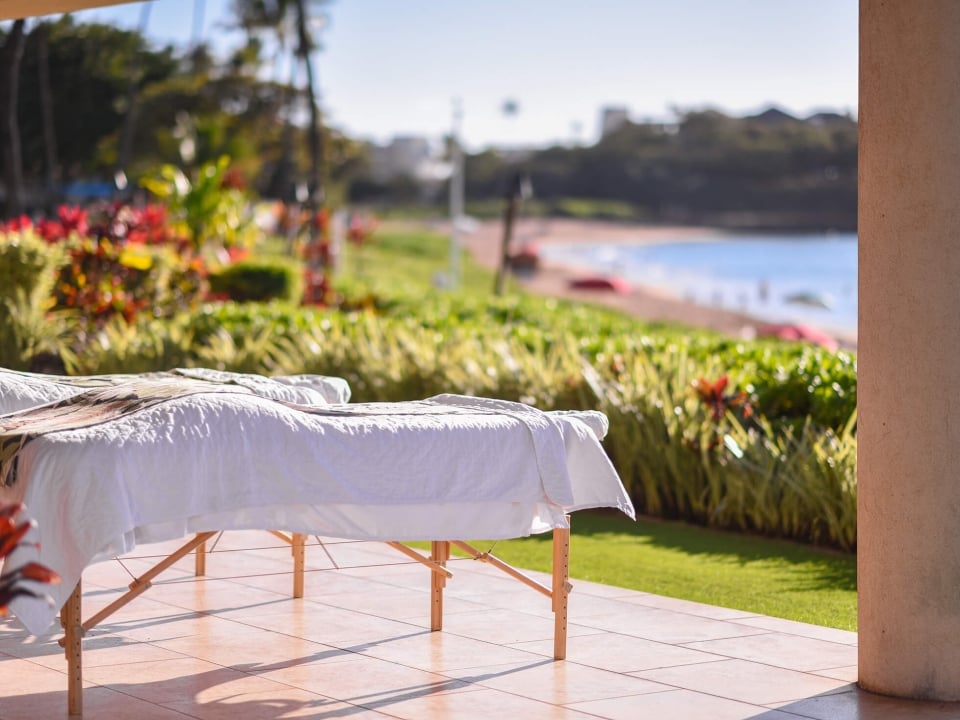 Alana Spa
Relax, rejuvenate, and indulge during your stay. Say aloha to massages, treatments, facials, and more.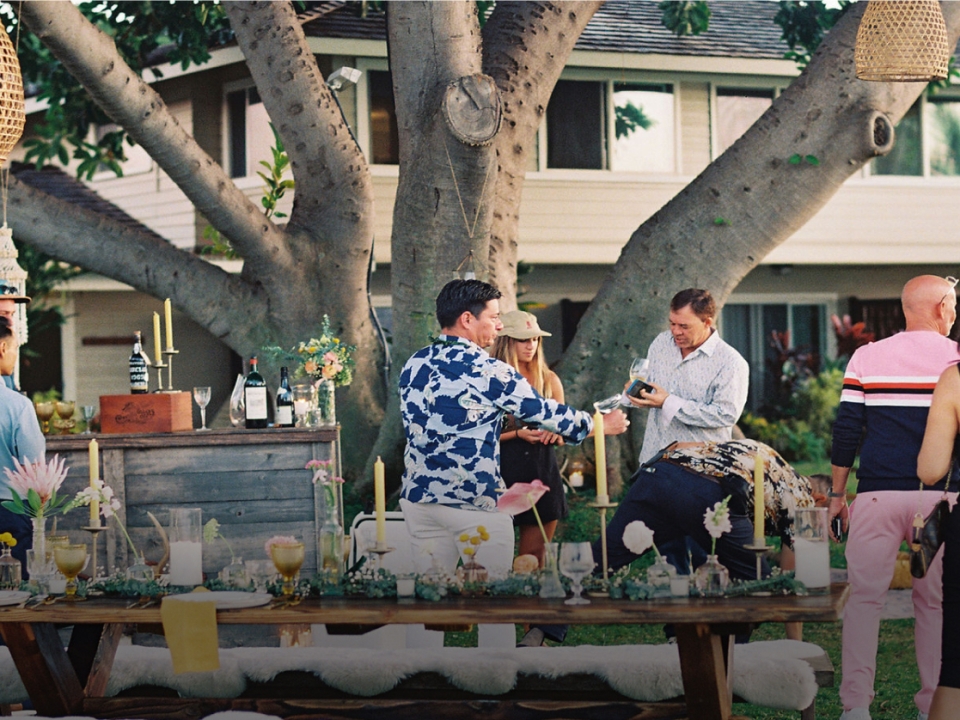 The Branches
Meet us under our 100-year-old, 40-foot-tall rubber tree at the heart of the bungalows for special dinners and events.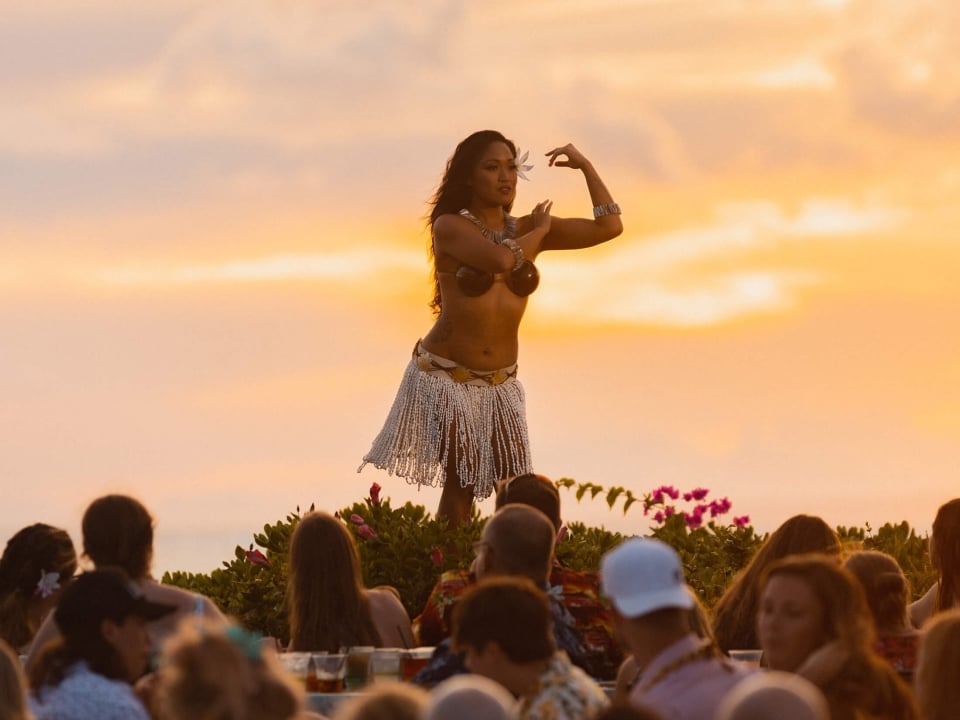 Myths of Maui
Maui's longest-running luau is right here at Royal Lahaina. Join us for an unforgettable oceanfront celebration.