Junior Beach House
Soak in serene beachfront bliss in this two-bedroom bungalow, where your fenced-in backyard offers seamless indoor-to-outdoor living, partial ocean views, and gated access to Ka'anapali Beach.
Sleeps 8
1 King, 2 Doubles
900 Sq.Ft
Ocean View
Room Amenities
2 Bathrooms
Backyard
Keurig
Lanai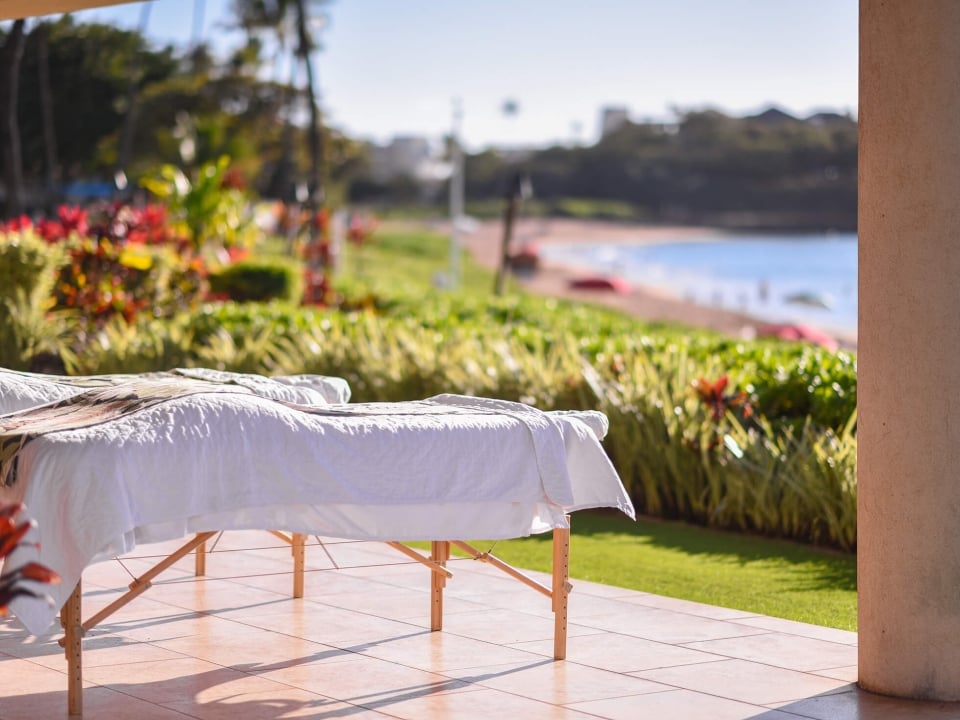 Alana Spa
Relax, rejuvenate, and indulge during your stay. Say aloha to massages, treatments, facials, and more.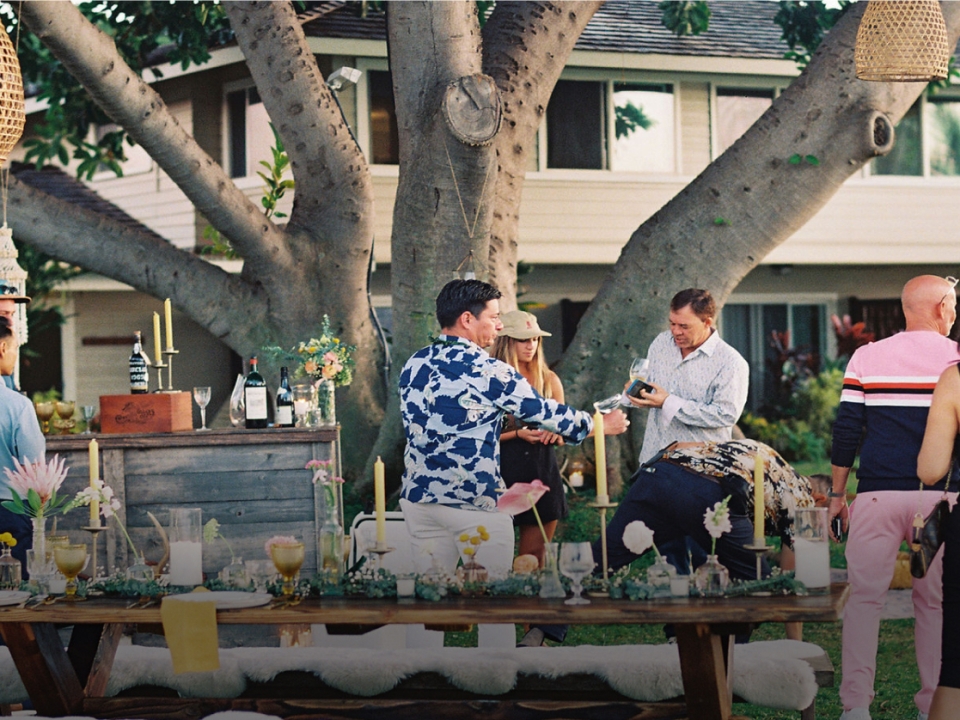 The Branches
Meet us under our 100-year-old, 40-foot-tall rubber tree at the heart of the bungalows for special dinners and events.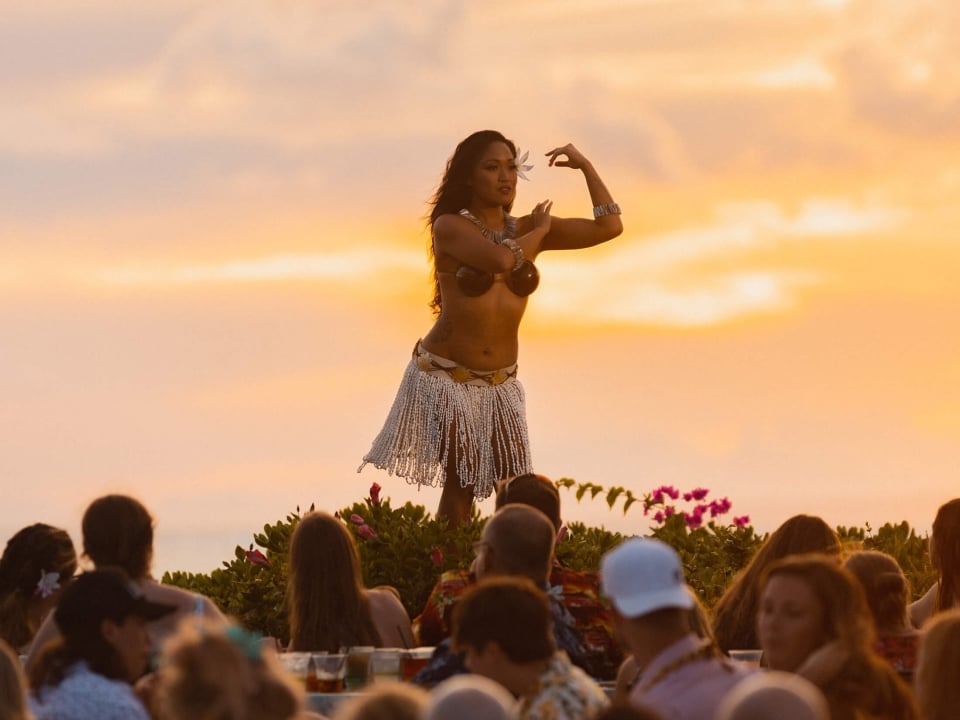 Myths of Maui
Maui's longest-running luau is right here at Royal Lahaina. Join us for an unforgettable oceanfront celebration.