Deluxe Two-Bedroom Garden Bungalow Suite
Unwind and enjoy time with loved ones in this sprawling two-bedroom bungalow. With views of the vibrant resort gardens and oversized private lanai, this suite will feel like a true home away from home.
Sleeps 8
1 King, 2 Queens, Sofa Bed
1250 Sq.Ft
Garden View
Room Amenities
2 Bathrooms
Full Kitchen
Keurig
Lanai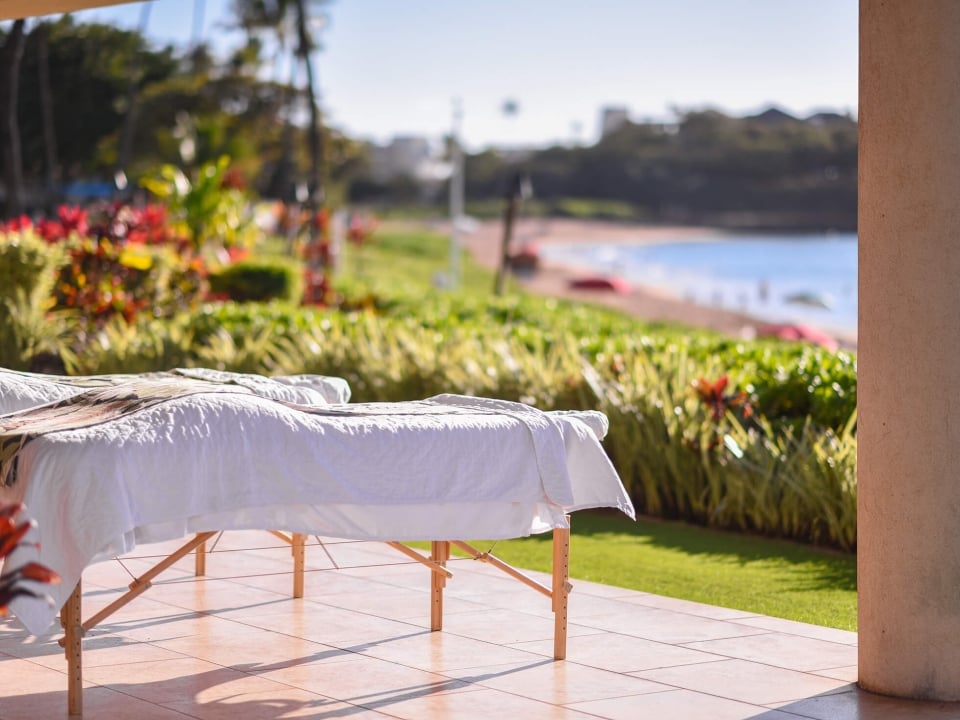 Alana Spa
Relax, rejuvenate, and indulge during your stay. Say aloha to massages, treatments, facials, and more.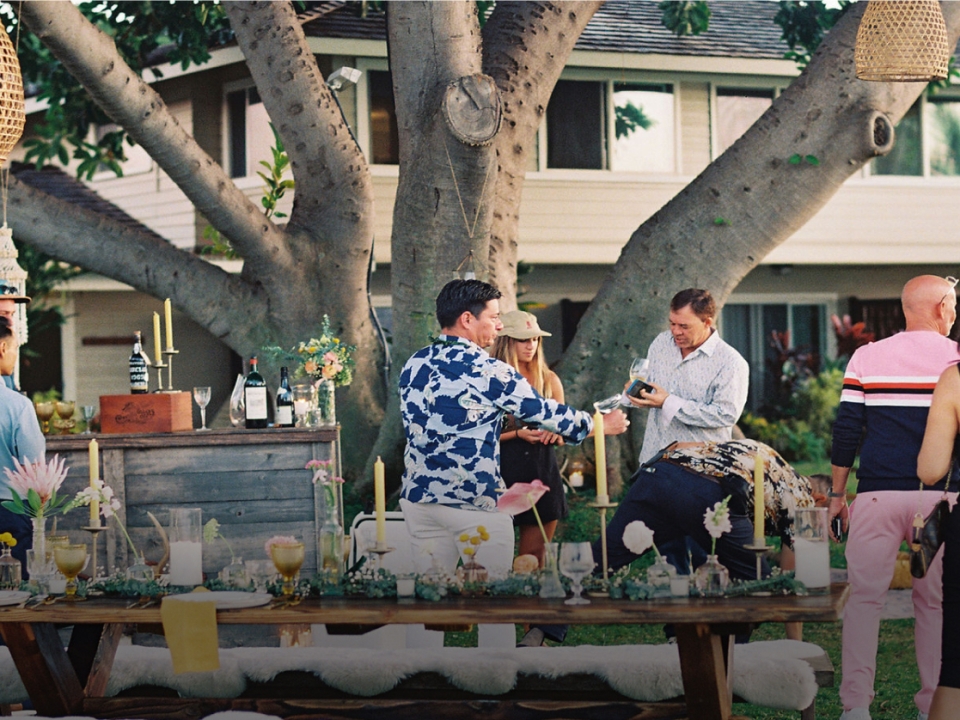 The Branches
Meet us under our 100-year-old, 40-foot-tall rubber tree at the heart of the bungalows for special dinners and events.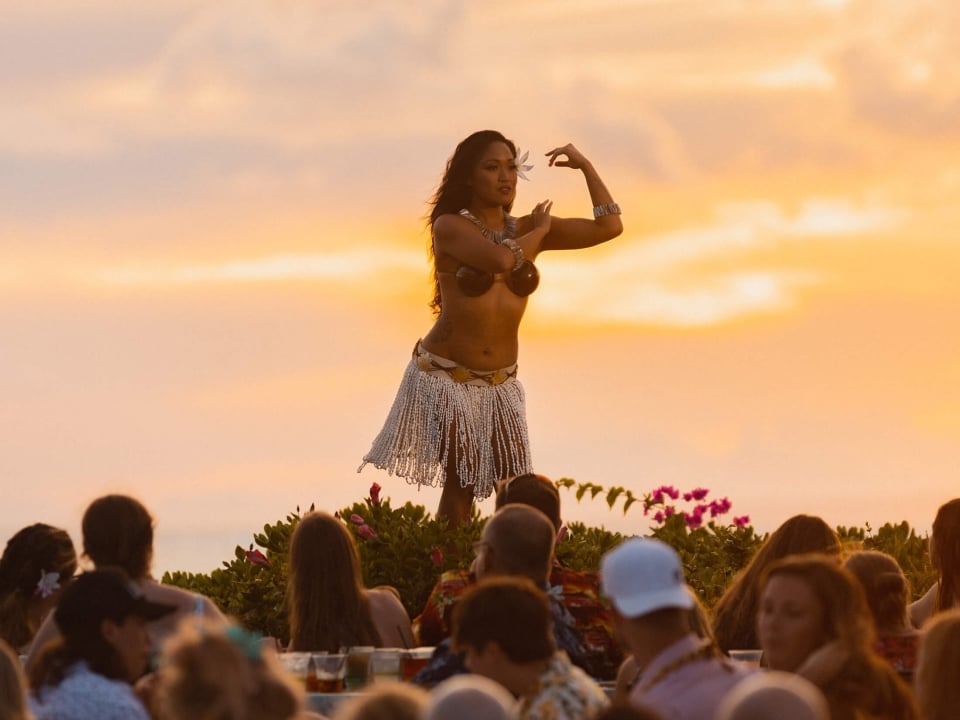 Myths of Maui
Maui's longest-running luau is right here at Royal Lahaina. Join us for an unforgettable oceanfront celebration.