Experience Hawaii
A place for creating and sharing memories
Much like a branch grows out from the trunk of a tree, The Branches grows from the special community that is Royal Lahaina. Found under our 100-year-old, 40-foot-tall rubber tree with a 75-foot canopy at the heart of the bungalows (planted there when they were originally built), this is also where you'll find dining, pop-up experiences, and maybe a little magic. You can even make the space your own. Picture your event here and celebrate with a toast underneath the branches.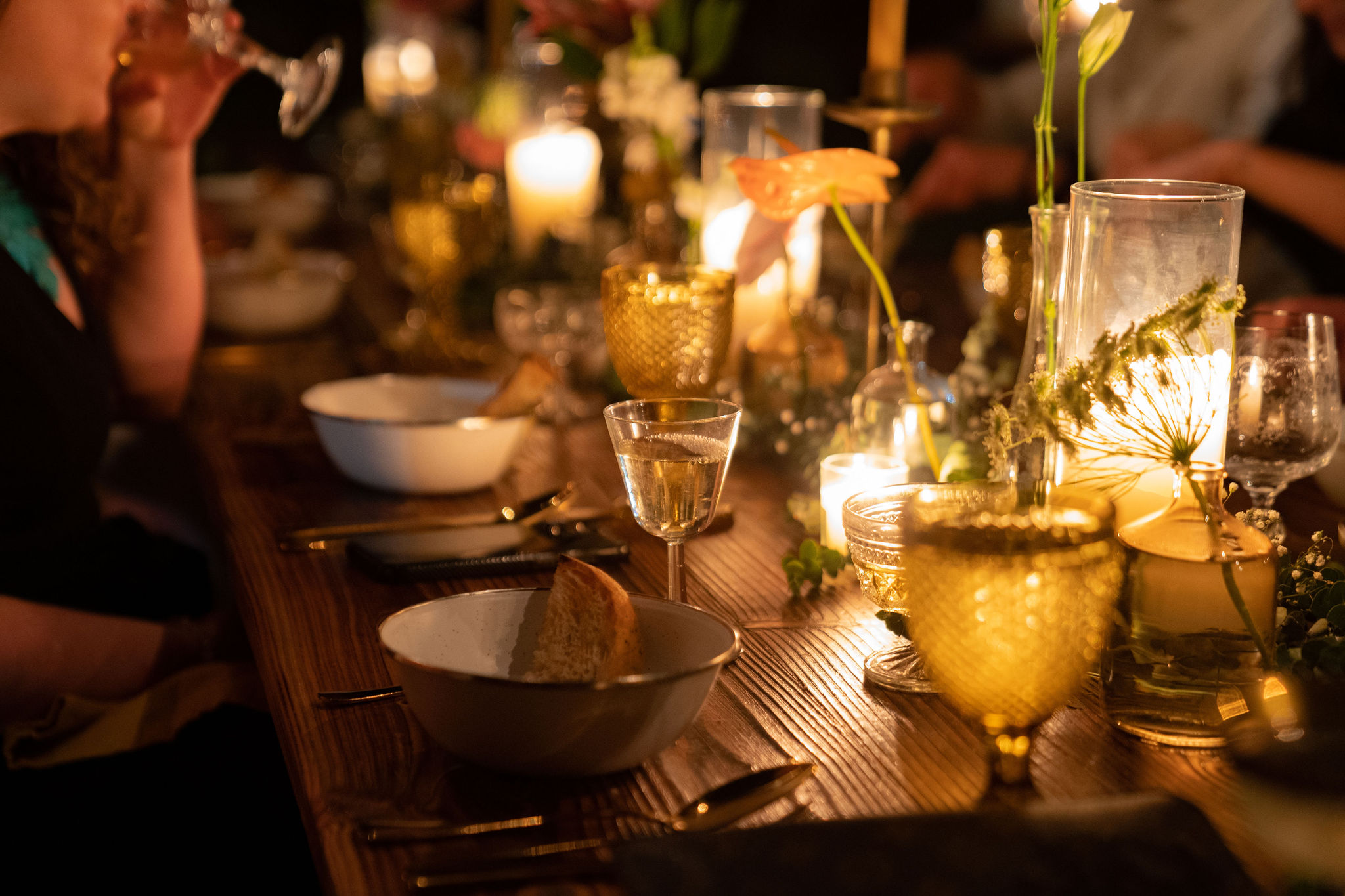 Experience
Kiawe Outdoor
A communal, al fresco dining experience with a little slice of Aloha and a ton of flavor. Features 5-course prix fixe menu, wine and dinner pairing, sabering of champagne, and pupus.
Kamaʻāina offer. HI Residents receive 35% off using the promo code: "kamaaina"
Kiawe Outdoor
Connect to the land and our community. A dinner experience that supports local area farmers and purveyors, featuring non-native species that are otherwise destructive to the Hawaii ecosystem such as Axis Deer and wild boar cooked over wild Kiawe wood. Kauai sea salt, Surf Goat Dairy, and Maui grown onions. More than fine dining, this feels more like an abundant harvest, keeping us forever mindful of how we think about food and our place in relation to it.