Tower Ocean View King ADA
Enjoy ease of movement and wonderful ocean views in this accessible king room. South-facing rooms offer additional views of the West Maui Mountains while north-facing rooms offer views of the surrounding resort grounds.
Sleeps 4
1 King
350 Sq.Ft
Ocean View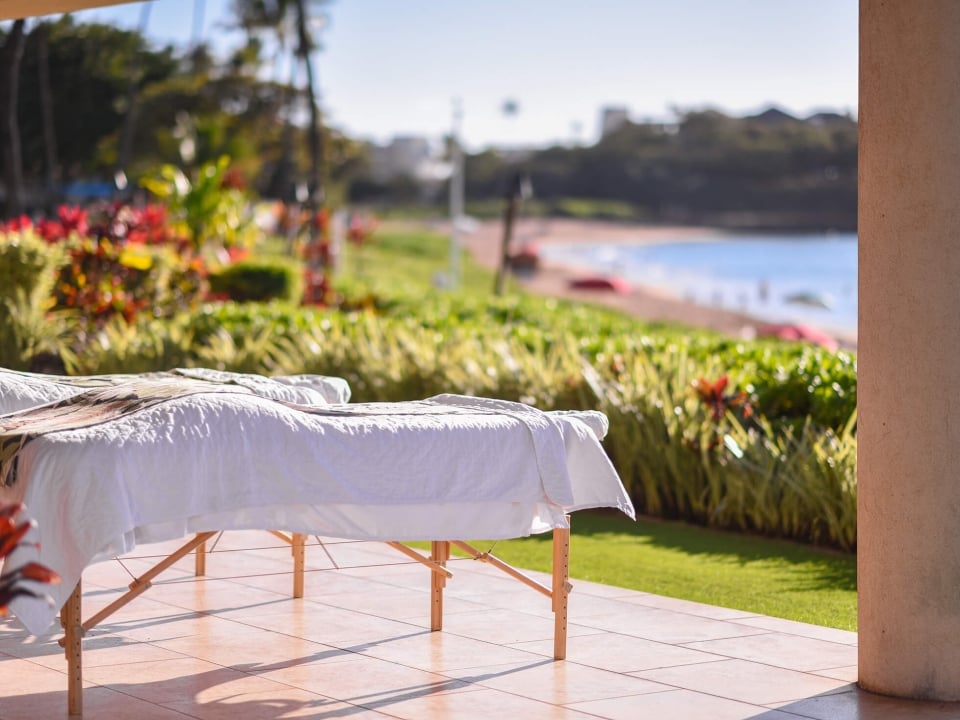 Alana Spa
Relax, rejuvenate, and indulge during your stay. Say aloha to massages, treatments, facials, and more.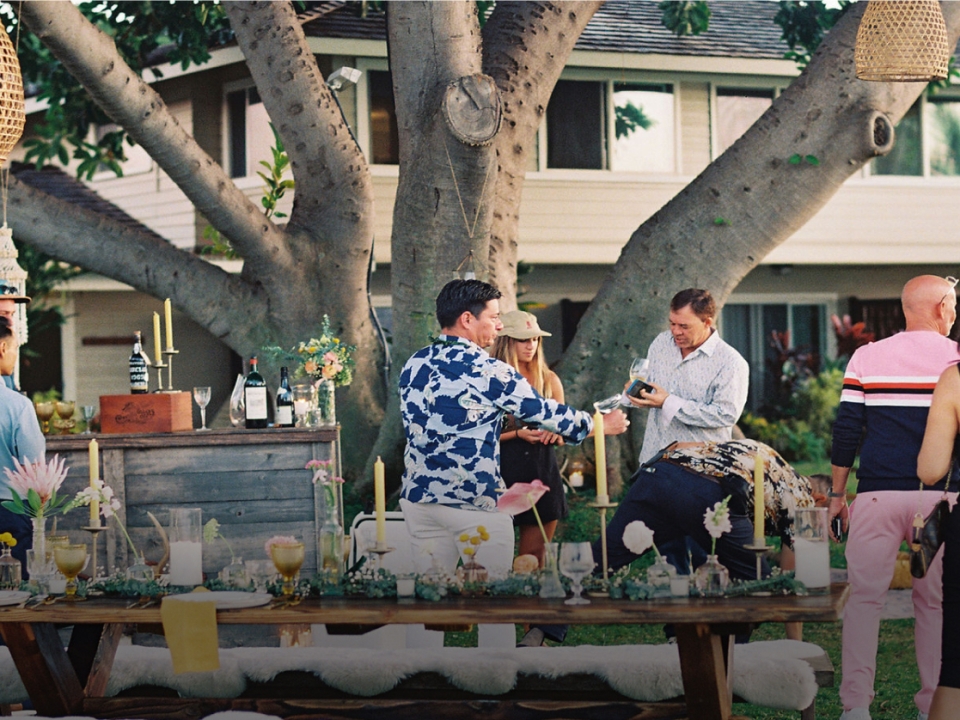 The Branches
Meet us under our 100-year-old, 40-foot-tall rubber tree at the heart of the bungalows for special dinners and events.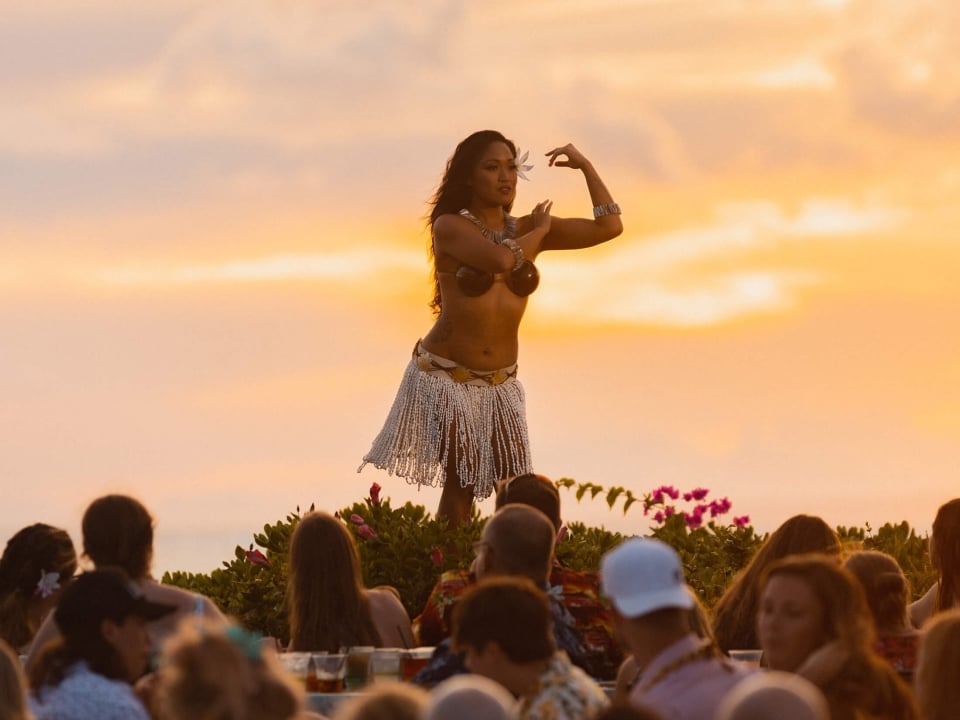 Myths of Maui
Maui's longest-running luau is right here at Royal Lahaina. Join us for an unforgettable oceanfront celebration.