Garden Bungalow Double
This cozy oasis is steps from our vibrant tropical garden, inviting you to take in pristine natural scenery. This unit comfortably sleeps 4 and features all the amenities needed for a rejuvenating escape.
Sleeps 4
2 Doubles
350 Sq.Ft
Garden View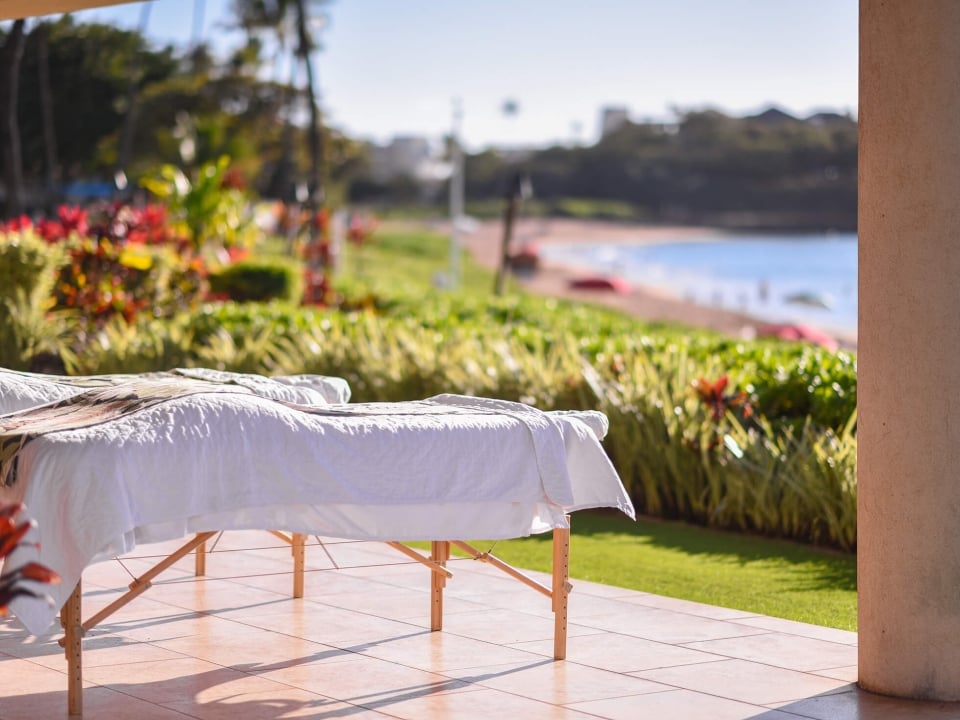 Alana Spa
Relax, rejuvenate, and indulge during your stay. Say aloha to massages, treatments, facials, and more.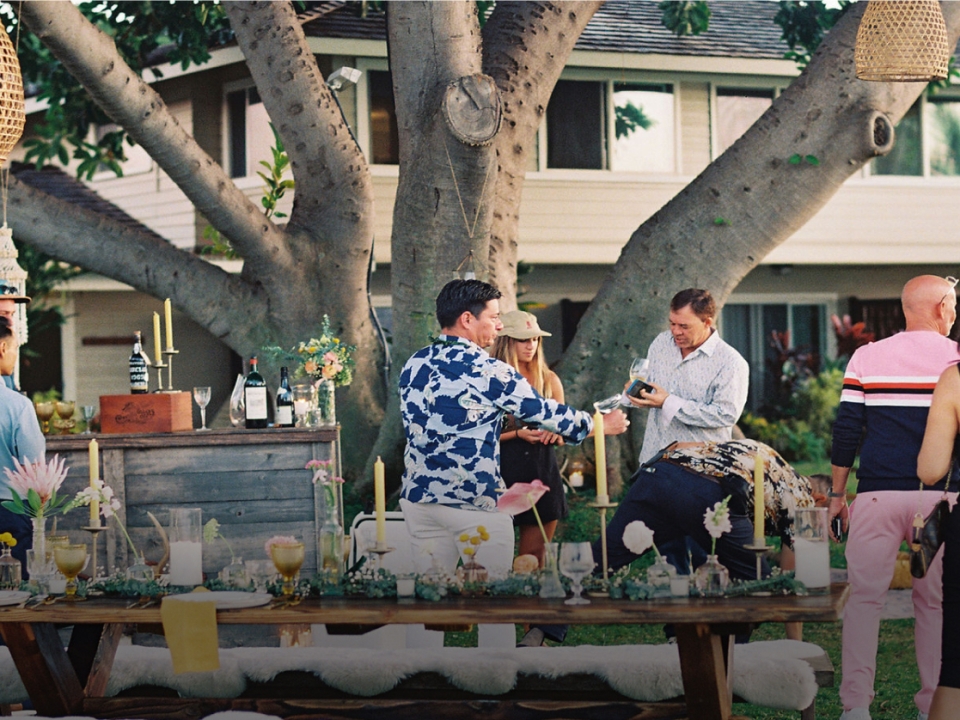 The Branches
Meet us under our 100-year-old, 40-foot-tall rubber tree at the heart of the bungalows for special dinners and events.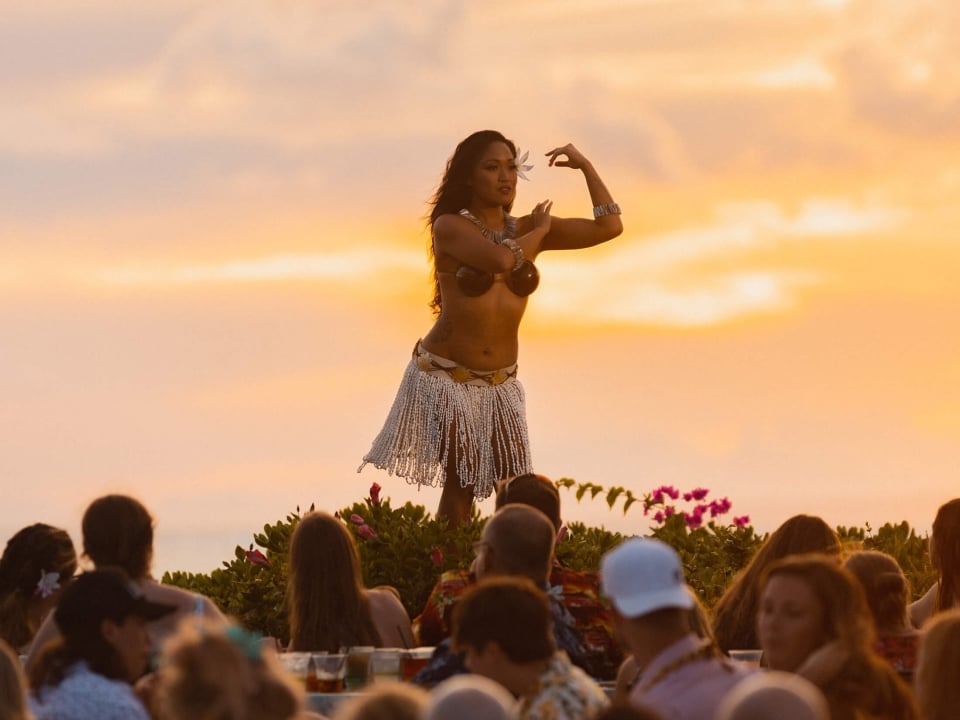 Myths of Maui
Maui's longest-running luau is right here at Royal Lahaina. Join us for an unforgettable oceanfront celebration.