Skip to Content
Royal Concierge
Start your vacation the moment you arrive with a pre-stocked accommodation.
This is your vacation, and you deserve the luxury and comforts that make your vacation great.
Allow our Concierge to prepare your accommodation before you arrive. 
Chef in Residency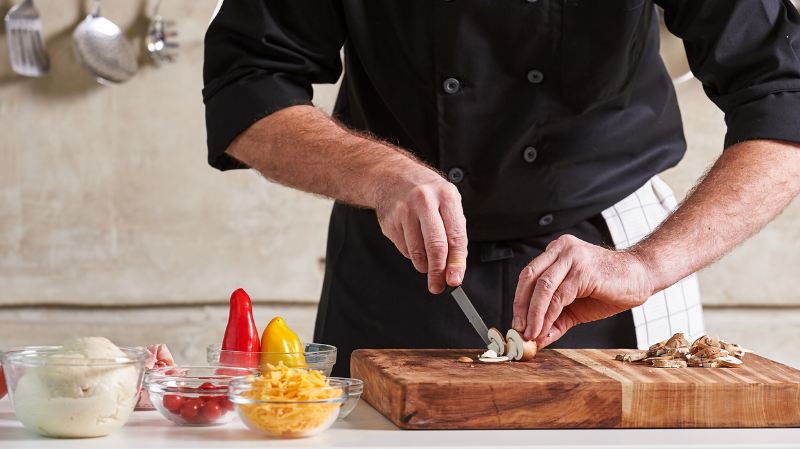 Chef in Residency
Sit back, relax, and enjoy a lavish 5-star meal prepared for you in the comfort of your own private home.
Know More
Chef in Residency
Celebrating a special occasion during your trip? Or, perhaps you're hoping to relax in your vacation home after a full day of enjoying Hawaii's splendor? Treat yourself by letting a private chef prepare and serve your meals in the privacy and peace of your dream rental. Whether it's a cook-to-order breakfast, a picnic basket, a buffet lunch, or a formal individually-plated dinner, let our preferred local chefs give you a taste of Hawaii's unique island cuisine.
Pantry Stocking
Pantry Stocking
Our team of Bungalow Concierge is providing full service pantry stocking for you and your guests, before and during your vacation.
Know More
Pantry Stocking
Please submit pantry stocking order at least 72 hours before your arrival so we may address your requests in a timely manner.
The cost of your selected groceries will be added to your bill, and will be charged at the end of your stay. A final receipt will be emailed to you at the time of purchase for your approval.
A $35.00 commission will be added for the first $100 purchased. An additional $25.00 service fee will be added for each additional $100.00 in groceries spent.
BBQ Grill Reservations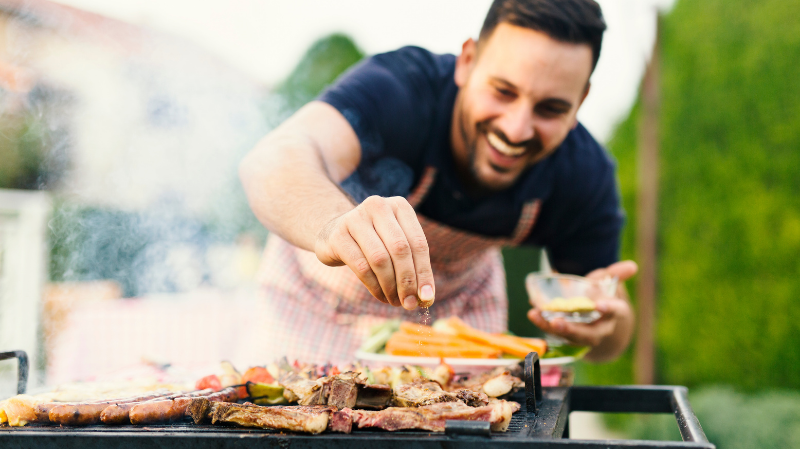 BBQ Grill Reservations
Make a home cooked meal. Reserve a BBQ and grill up today's fresh catch and local fare.
Know More
BBQ Grill Reservations
Reserve from one of 8 grills located on our cottage grounds
Grilling hours are from 12-8pm

2 hour max reserve time

We will provide you grilling utensils. If specific items are needed, please inquire with concierge@royallahaina.com.
Beach Activites
Beach Activites
Spend more time outside. We will stock you bungalow with beach chairs, snorkel equipment, boogieboards and more.
Know More
Beach Activites
We are located just steps from Kaanapali Beach, rated one of the best beaches on Maui and in the world. At our Beach Activities Center guests can rent rafts, boogie boards, snorkeling gear, beach chairs, cabanas, and more for a full day of fun at the beach. We can also help with arrangements for catamaran cruises, beach dives, and full PADI certification.
Infant and Child Care Supplies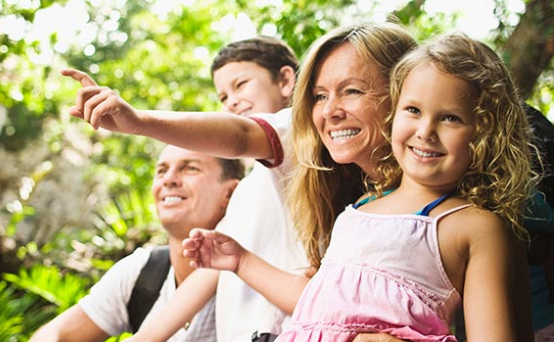 Infant and Child Care Supplies
Let's make packing a little easier! Supplies and equipment, including cribs, strollers, and high chairs available.
Know More
Infant and Child Care Supplies
Traveling with your family can provide its own packing challenges. Eliminate the hassles of trying to pack all the baby gear by allowing us to arrange for whatever you may need for you and your ohana's upcoming stay.